Subjected to maximize the infection prevention measures, during business to full of energy!
With Hawaii as a motif, our salon is not only for treatment,

but also for music and the environment, so you can spend your time relaxing both physically and mentally.

Since it is located in a residential area, it is a quiet salon

and is a hideaway for adults.

Since it is a complete reservation system, you can rest assured that you will not be with other customers.

A massage performed by an active male nurse with a wealth of knowledge and experience

will provide you with a blissful time and lead to deep relaxation.

The shop, in a variety of menu as a maintenance shop of everyone of your body,

we would like to have contributed to the maintenance and improvement of everyone's health

regardless of gender.

Please use it for self-restraint fatigue caused by COVID-19 and vitality for tomorrow.

Our shop supports LGBT people and Handicapped people in a friendly manner.
To prevent mutual infection
From March 13th, please use your own judgment when wearing a mask.
In the store, we will continue to take care of the infection.
When you come to the store, please help us only disinfect your fingers with alcohol.
Credit cards and electronic money can be used.
Request at the time of payment

At our shop, we often pay by card or QR code, so there is no change.

If you plan to pay in cash, please check the price on the menu and

prepare so that you do not have to change.

Thank you for your cooperation.

Rakuten Pay / Au Pay / WAON / apple Pay / Rakuten Eddie
Rakuten Card / JCB / VISA / Master Card / American Express Card / Discover / Diners Club Card
nanako / kitaca / suica / pasmo / tolca / monaca / icoca / sugoca / nimoca / Hayakake / iD / Quicpay /
Reservation center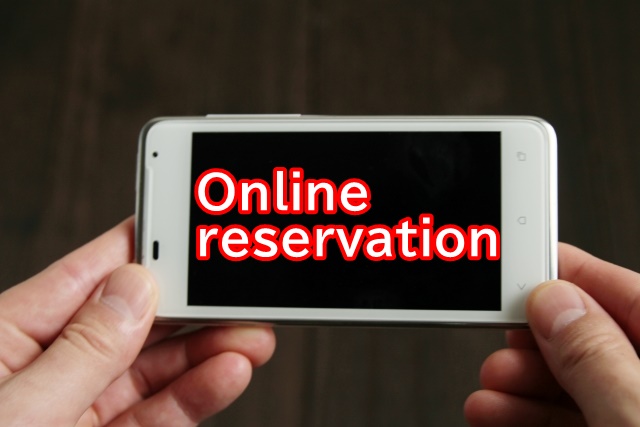 アカウント登録
ログイン
プロフィールを編集
予約履歴
Subscribed items
下記のアドレスに認証コードを送信しました。
認証コードを入力してください。
Consent form
The carrier oils and essential oils we use are 100% plant-based natural ingredients.
Originally, before using it, you should do a patch test to see if you have any allergies before performing t

he treatment.In that case, please allow 24 to 48 hours.
For those who wish to have treatment without a patch test, we may have skin problems or skin

problems due to allergy symptoms that we do not know about ourselves.
If other symptoms occur, it is necessary to agree that our shop will not be held responsible.
The information obtained for the treatment will be used only for the treatment and will not be used for

any other purpose.
Please check the consent form when making a reservation.
business hours
Contact us
This page uses Google Translate.